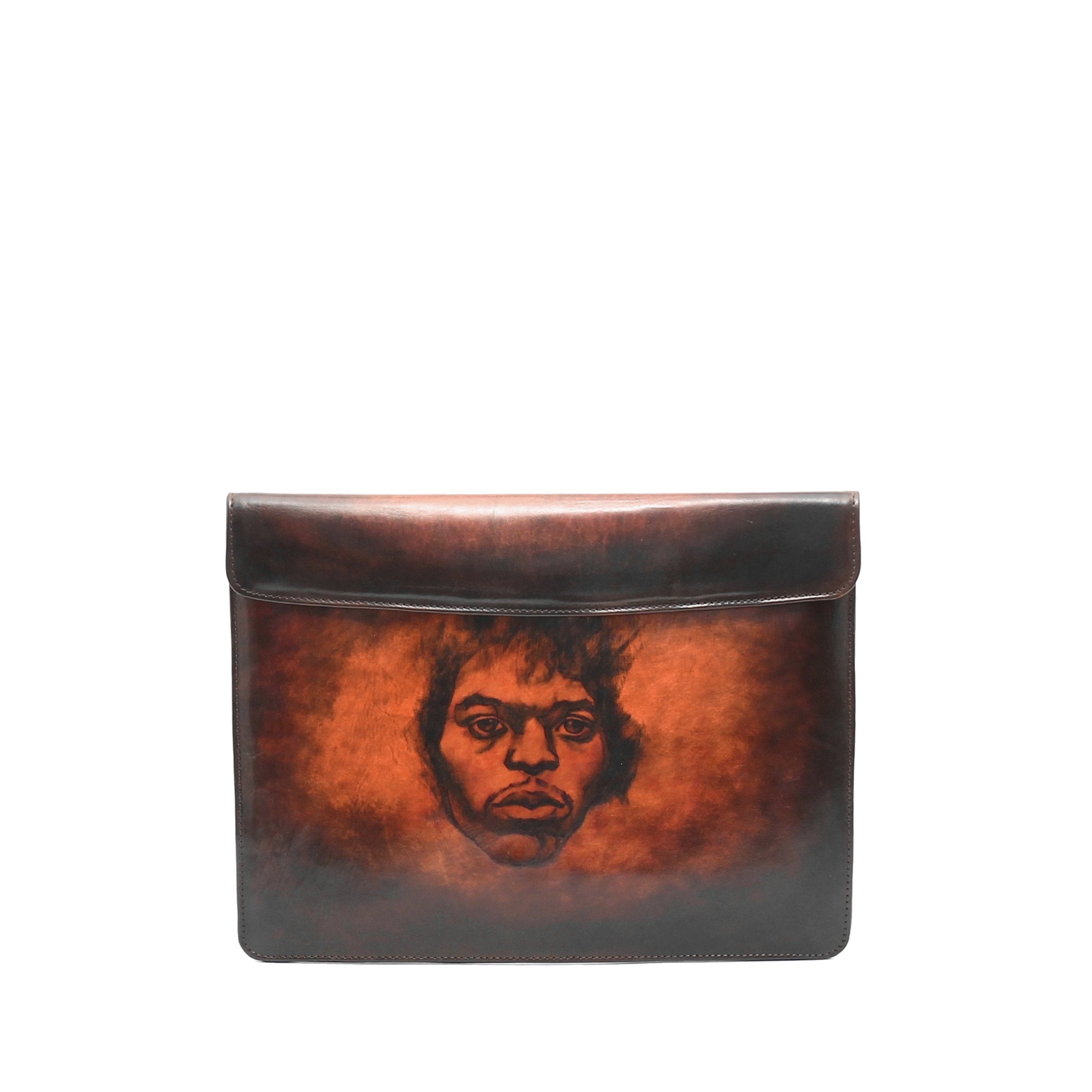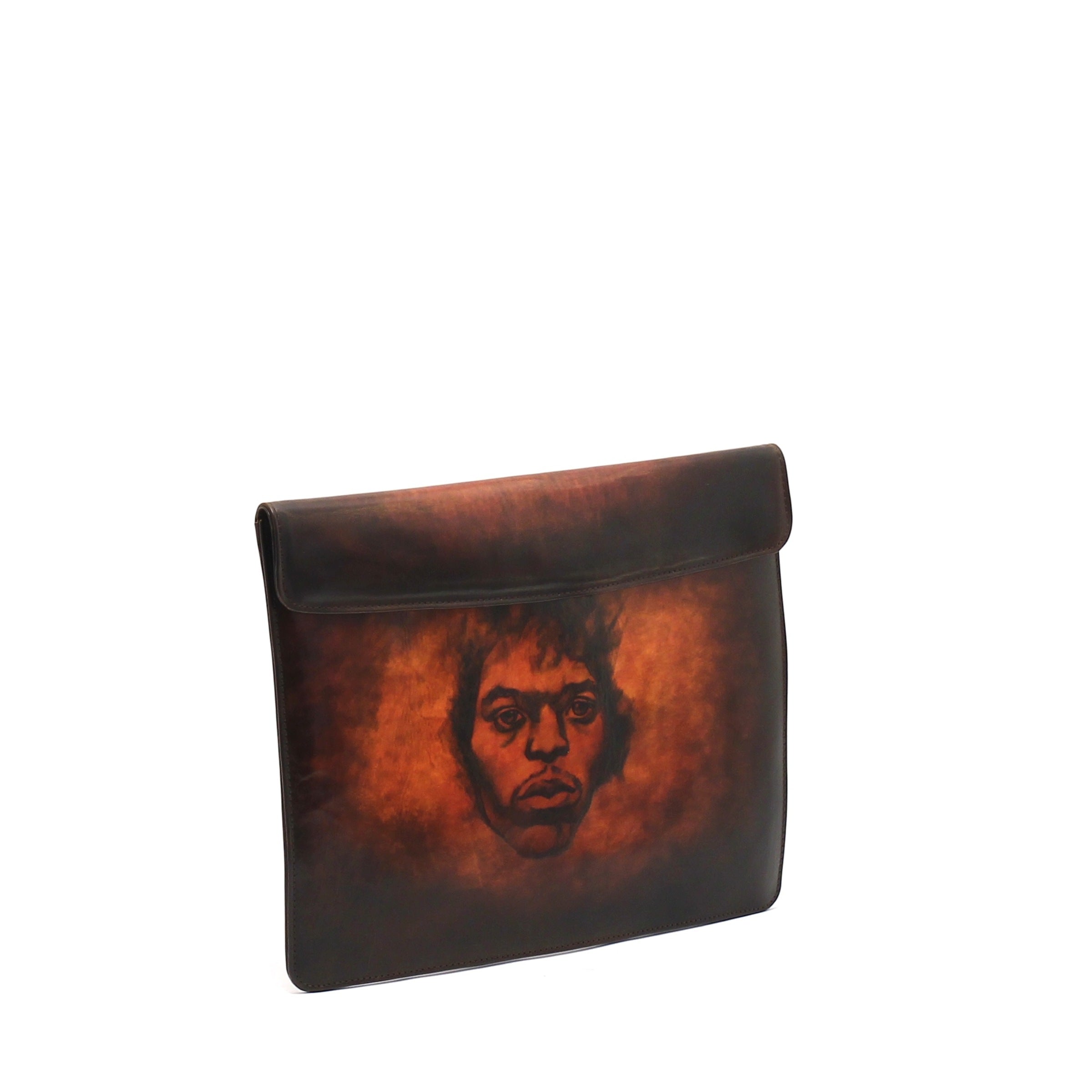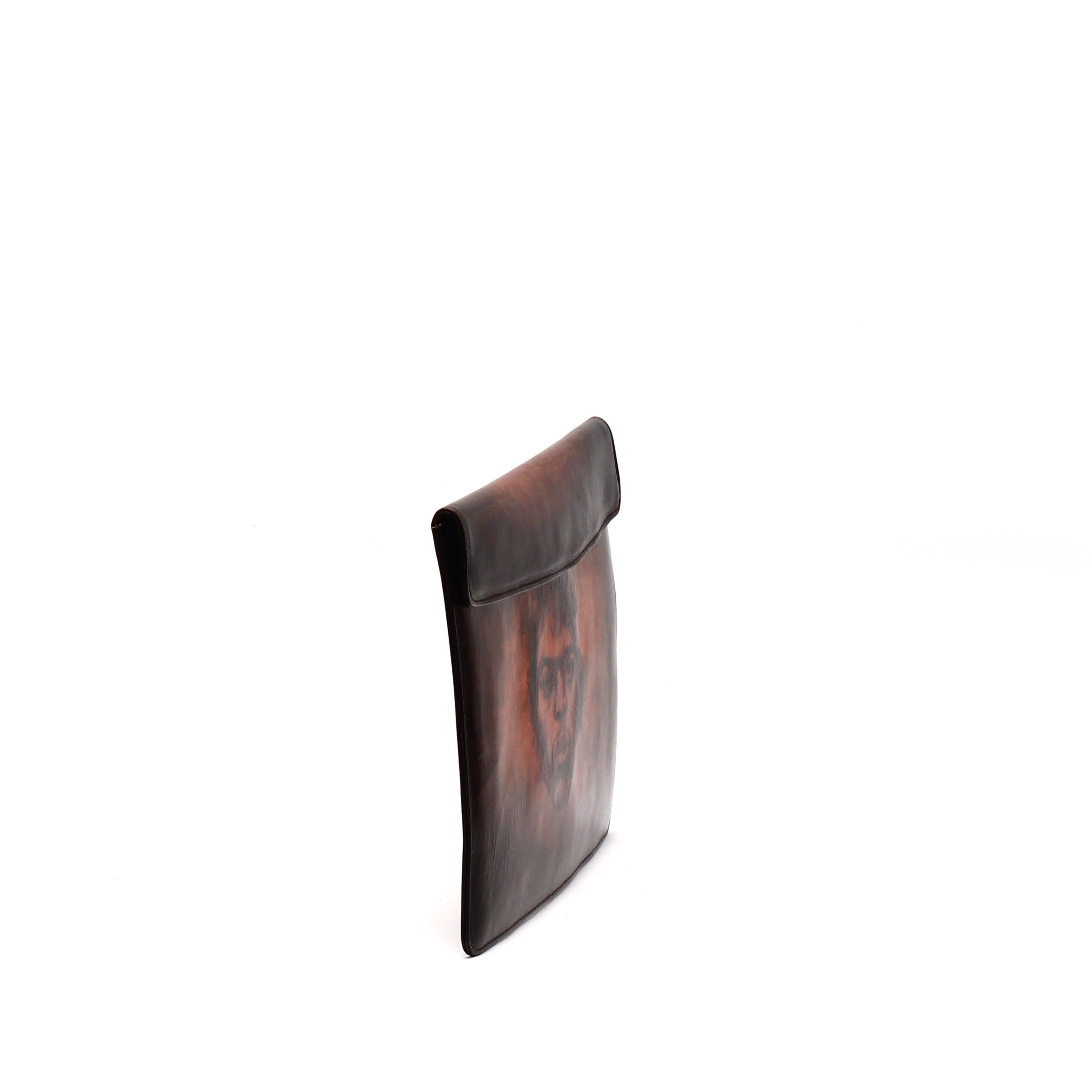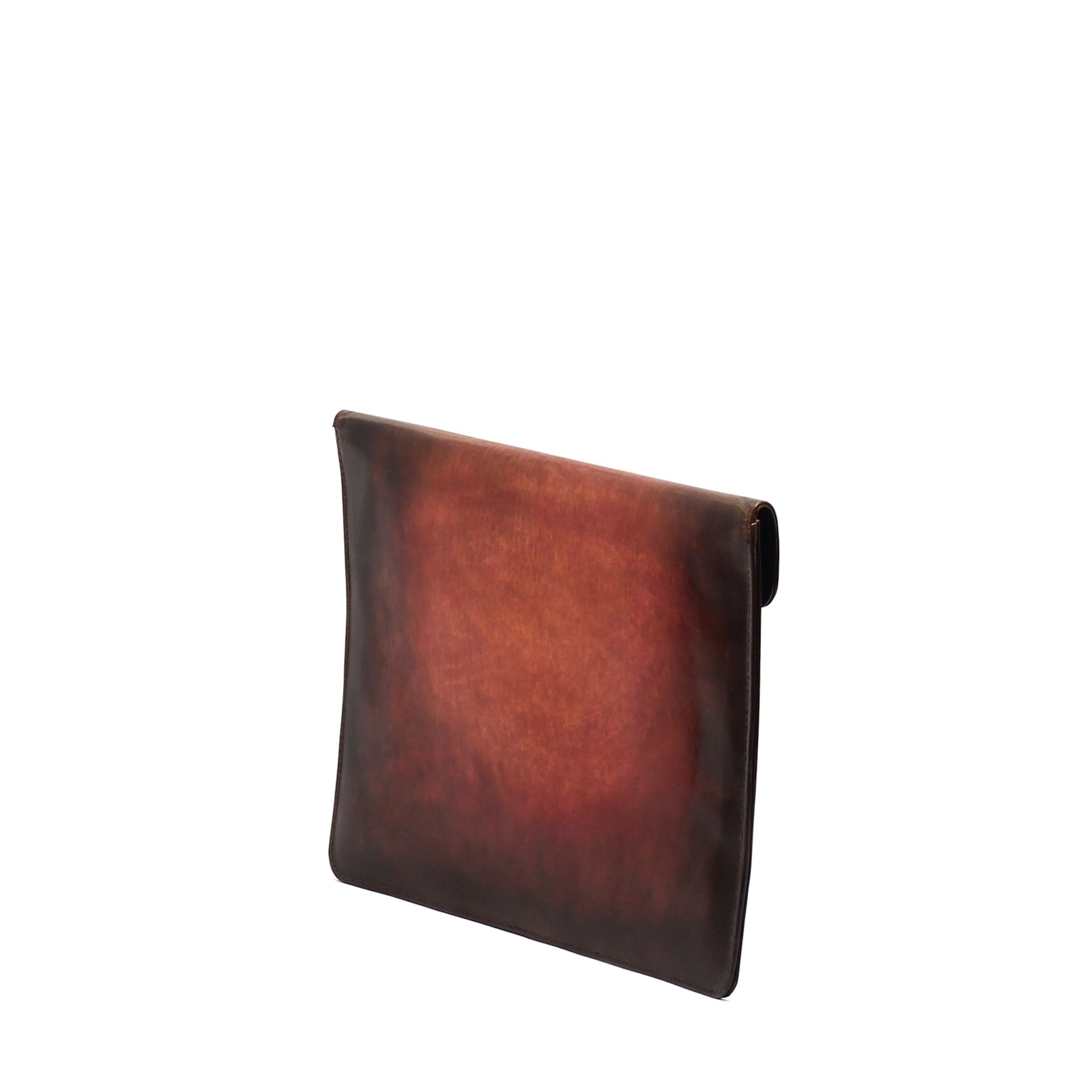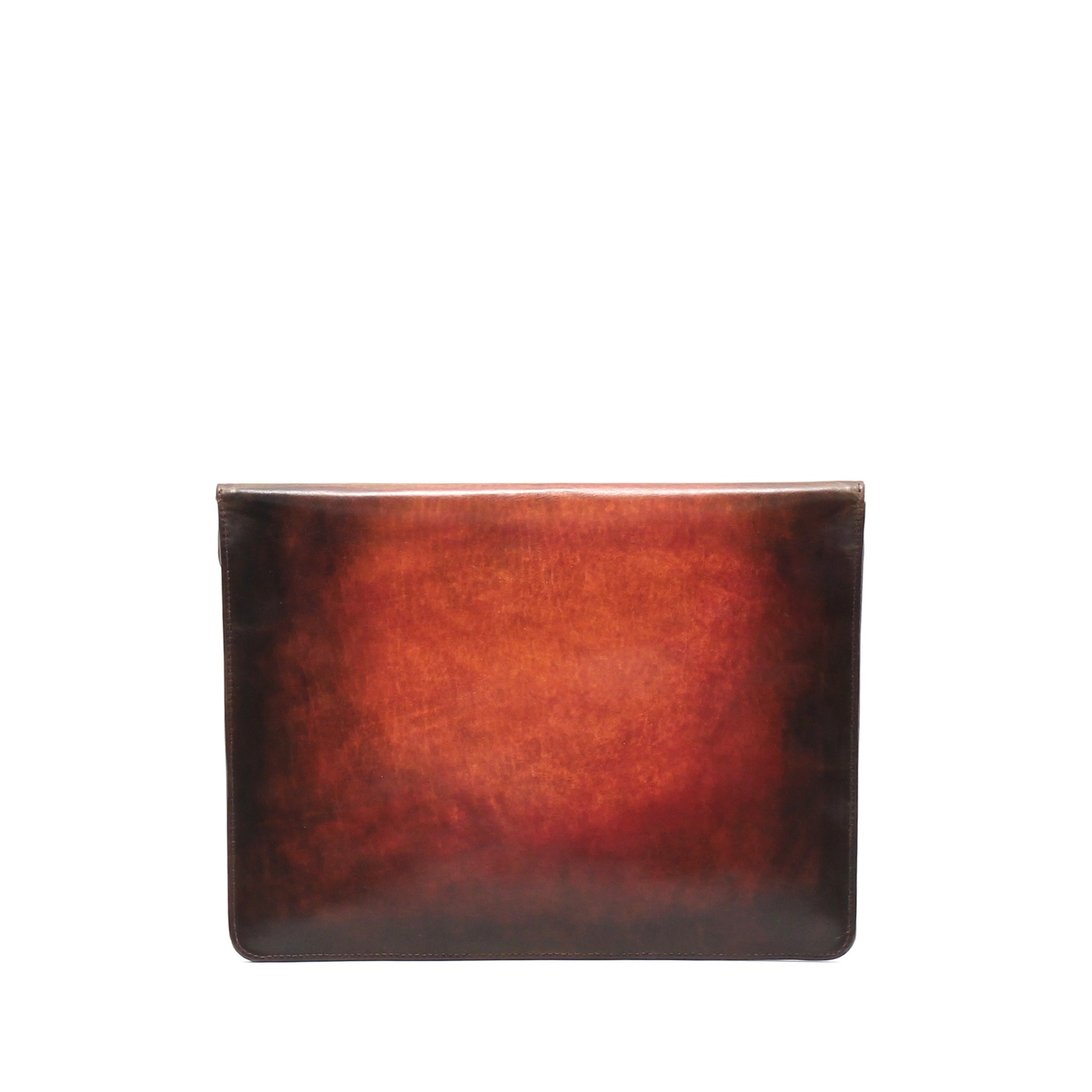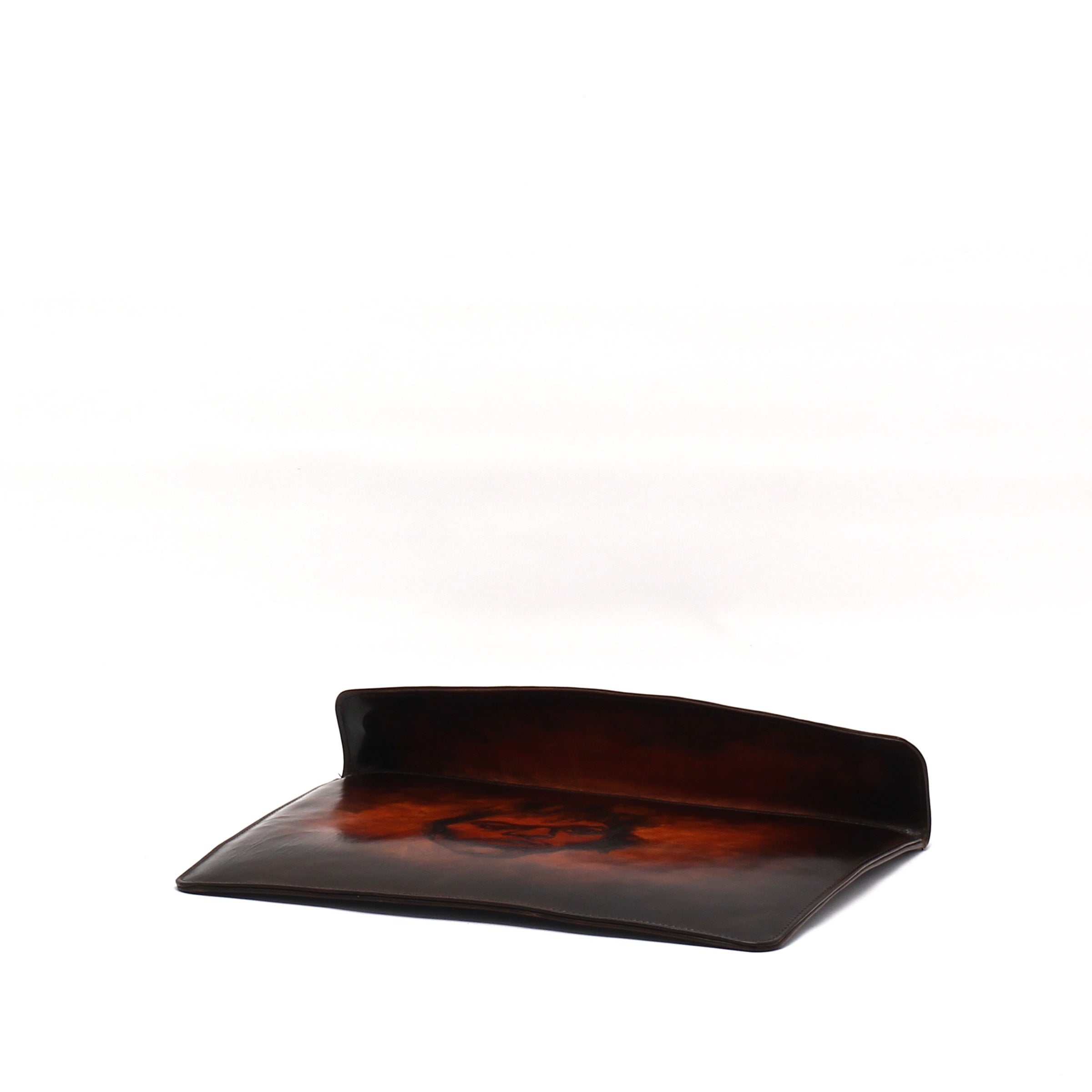 TATTOO LAPTOP COVER HENDRIX
The Tattoo Laptop Cover Hendrix is made of full grain, natural cow leather, that has been colored and patinated by hand and finished with an authentic tattoo.
Interior made of burgundy calf leather. Hidden magnetic closings on the flap and padding inside the cover makes sure the laptop will keep secure.
Tattoo by Swedish realistic painter and tattoo artist Fredrik Thorsén.
Length: 36 cm
Height: 27 cm
Each item from the Tattoo collection can be customised with colors, patinas and tattoos upon request. Simply start with describing your wish in an email on bespoke@maltonkielman.com
TATTOO LAPTOP COVER HENDRIX