Malton & Kielman has the ambition to provide bespoke bags and accessories, carefully made by hand using the world's finest leathers. The company was founded in 2009 in Warsaw, Poland.
We inherited the tradition of true craftsmanship from our partner company, Jan Kielman, whose heritage dates back to 1883. All shoes, bags and accessories are still made locally in Warsaw.
The idea of creating bespoke bags and accessories requires huge efforts from the producer. With each product we make, we look into the smallest details, often not even much visible to our eyes. We use the most qualitative materials without compromising on their price, and control each step in our production. By producing locally, we become very flexible and keep full control on the quality of our products. Our traditional crafting methods are much the same that artisans all over the world has used for centuries. We know the source of our leathers and select them individually to make sure they keep the absolutely highest standards.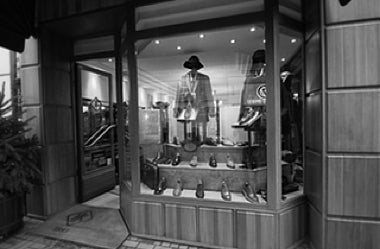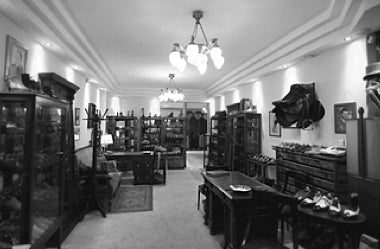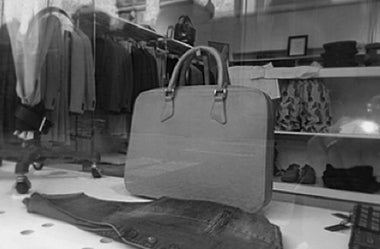 Alongside with our bespoke service, we also offer a few collections of bags and accessories. The collections are available at selected retail shops around the world.