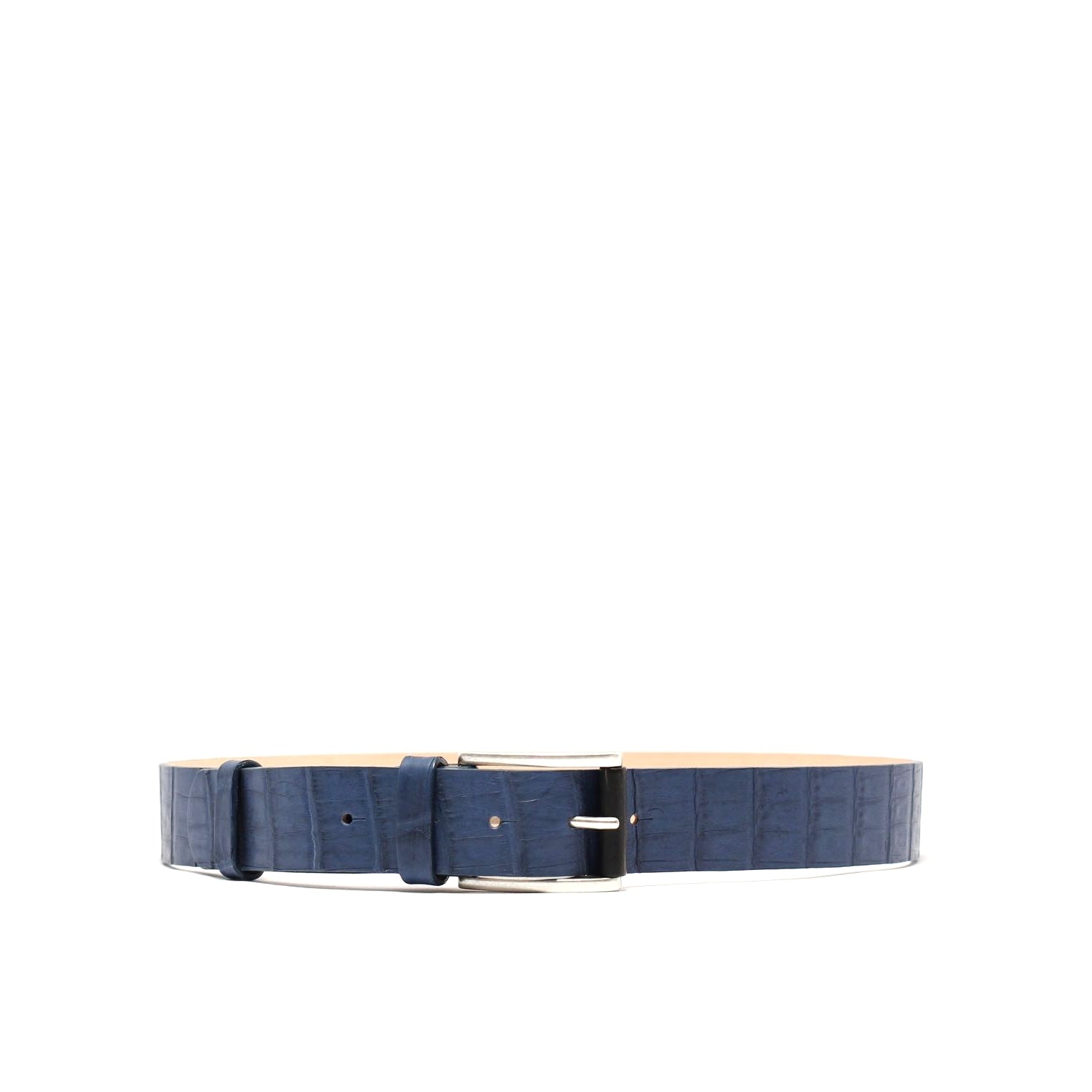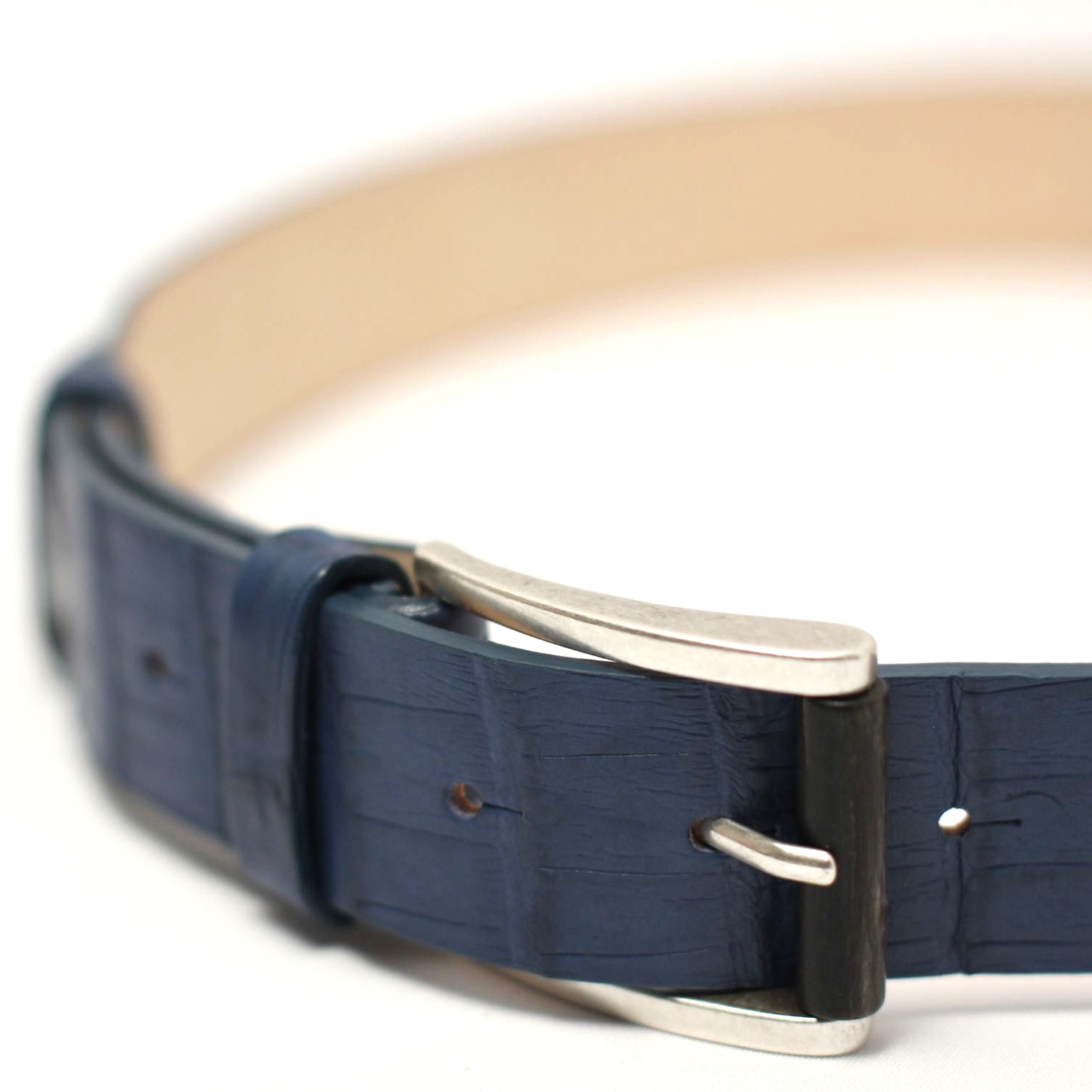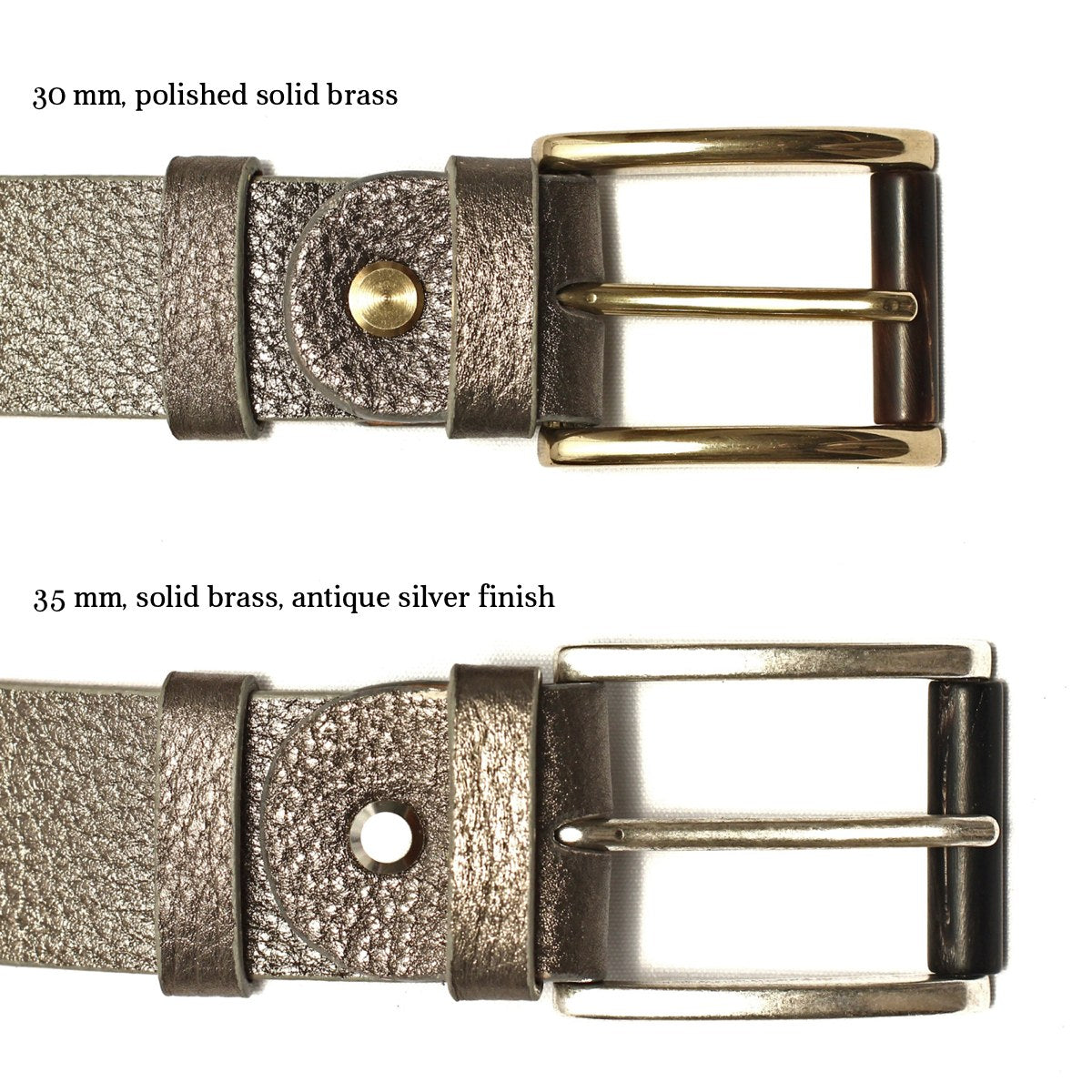 BELT CROCODILE LIPSTICK RED 35MM
A non-seam, soft women's belt made from authentic crocodile leather. Back side made of cow leather, without any added stiffening leathers inside. Thanks to its softness, it quickly forms to the user's waist and becomes very comfortable to wear.

Solid brass buckle with an antelope horn roll. Choose polished brass or antique silver finish. Important:
Type your waist size to let us adjust the perfect length for you.

BELT CROCODILE LIPSTICK RED 35MM