Welcome to the site of our Special Edition collection, made for special customers all over the world.
We hope you have already had the chance to carry and enjoy your new bag together with your permanent make-up device. If you, like us, happen to like high quality leather goods that has been carefully designed to fit a purpose, we are happy to tell we have prepared a dedicated collection of bags and accessories just for you. Whether you are a travelling professional or work at your own studio, you will find the products in this collection to help making your life become and more efficient, fun and stylish.
Use your promotional code

Look inside your bag and notice your bag's individual serial number. Use the number at checkout and purchase the Special Edition products with 30% off the regular price.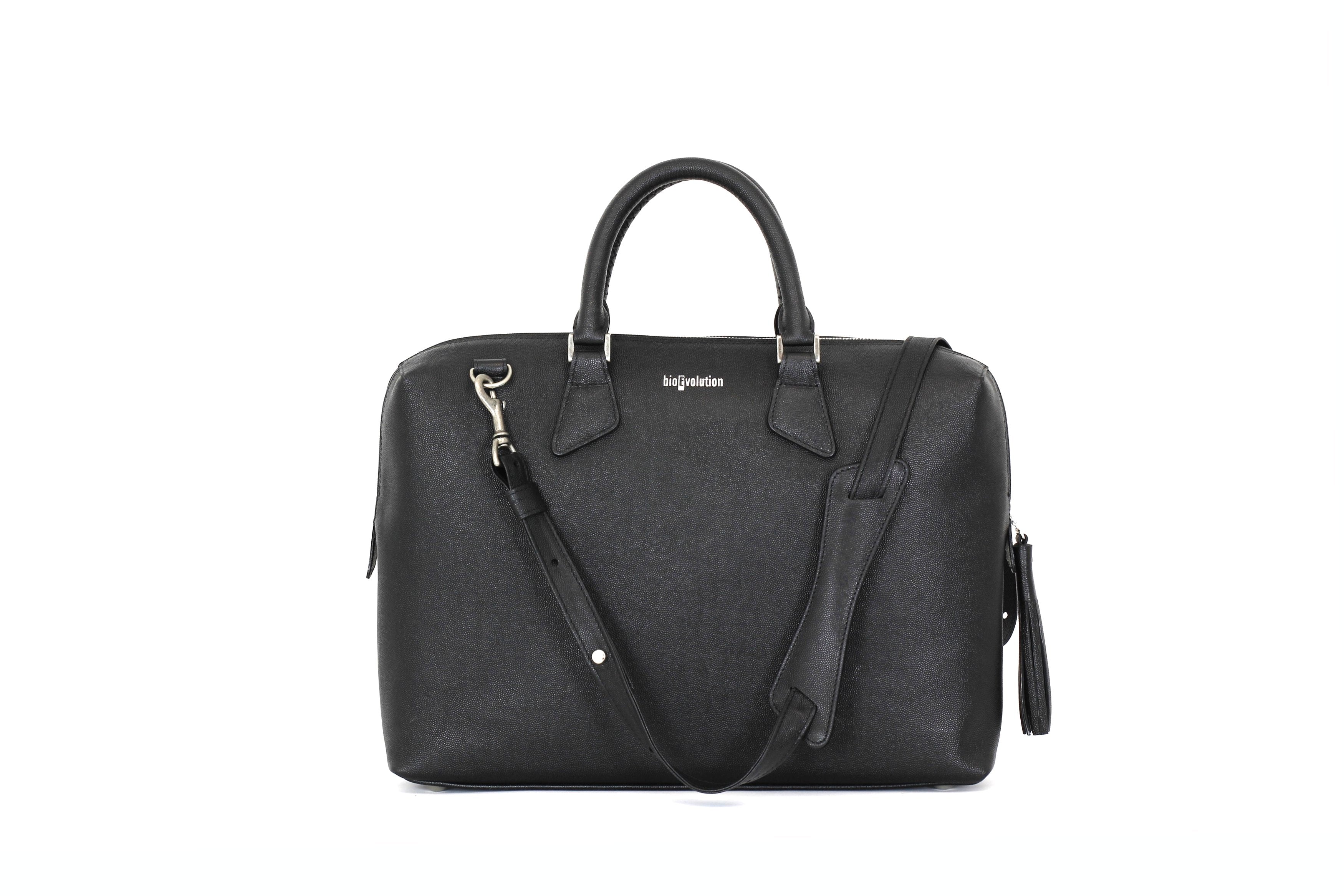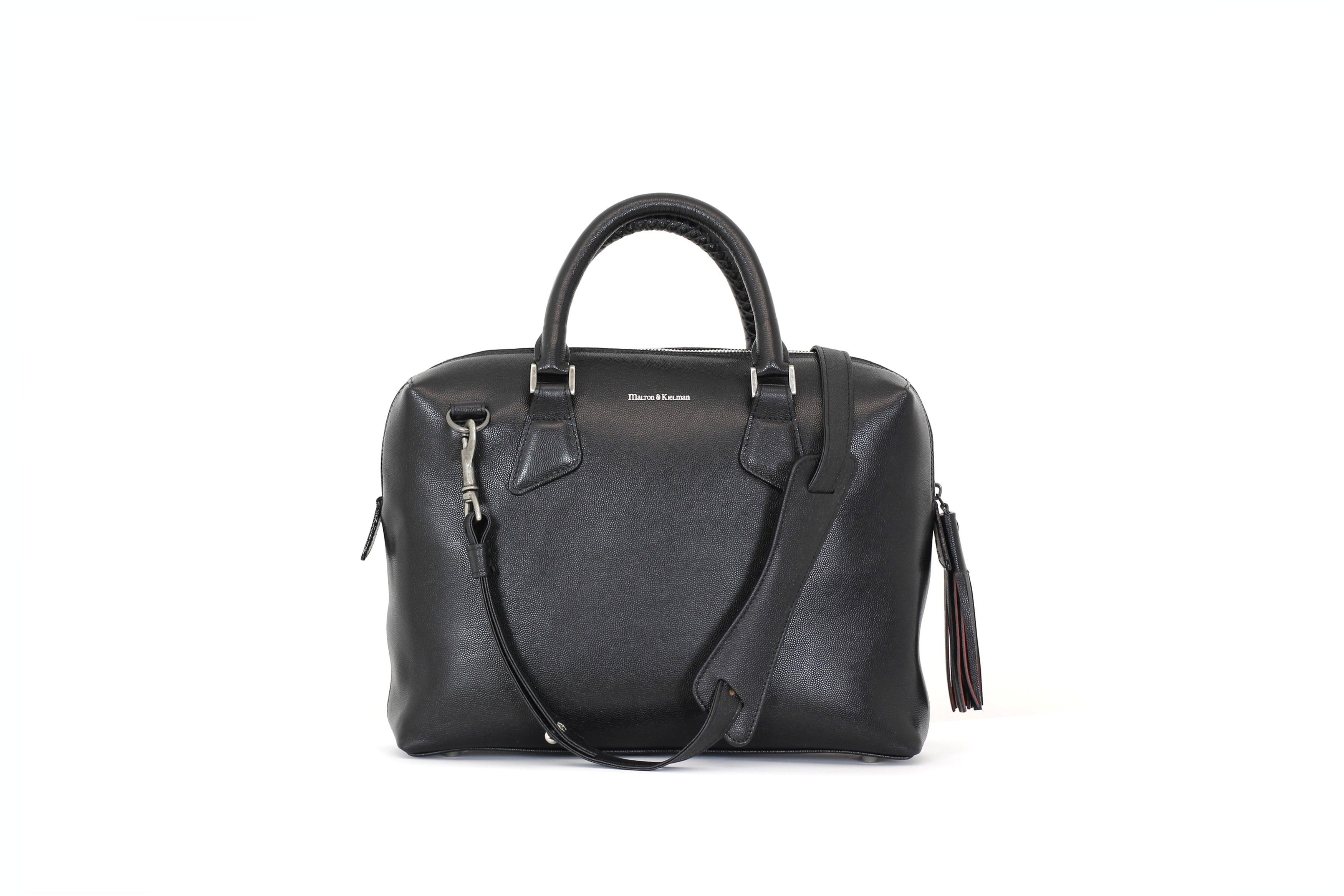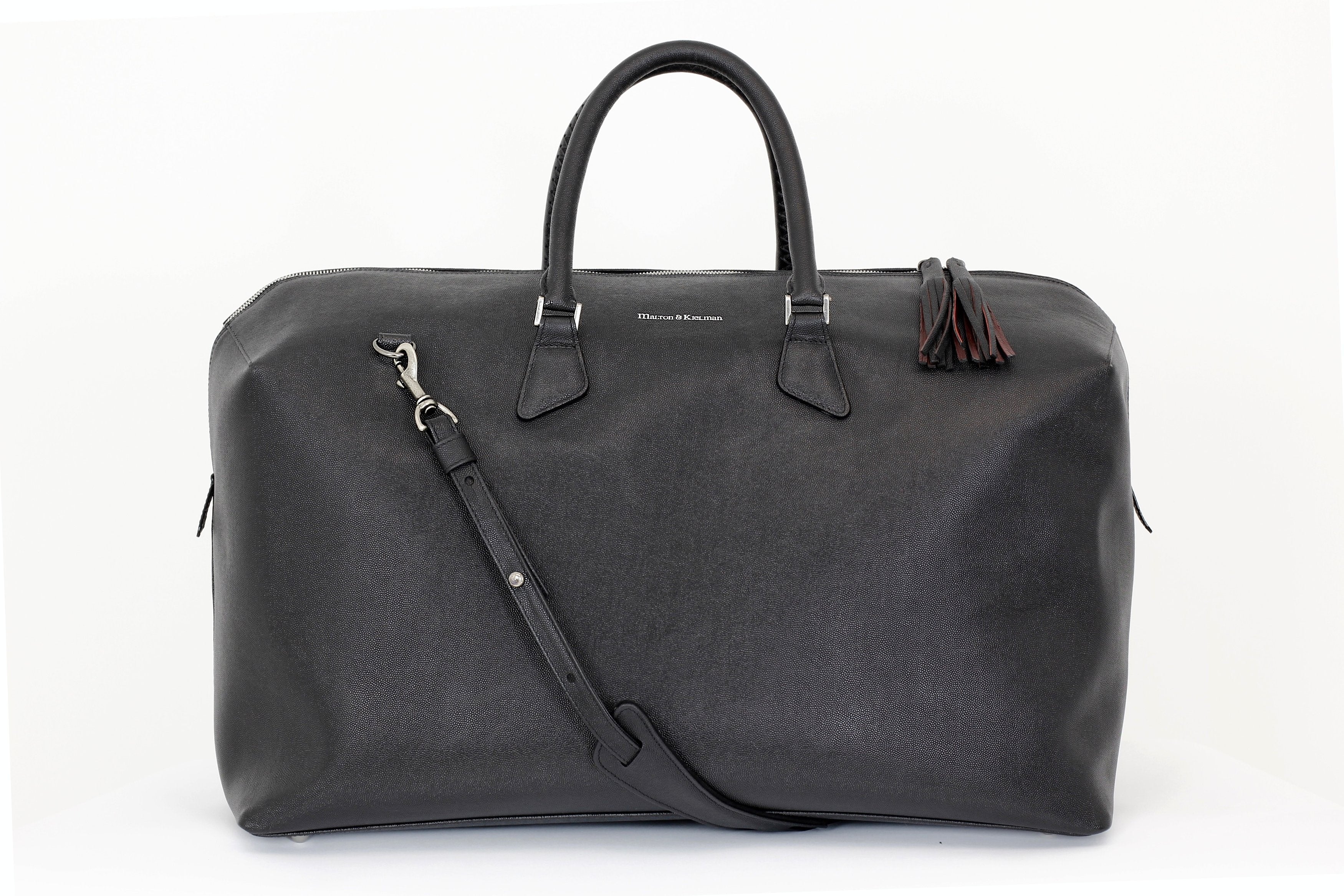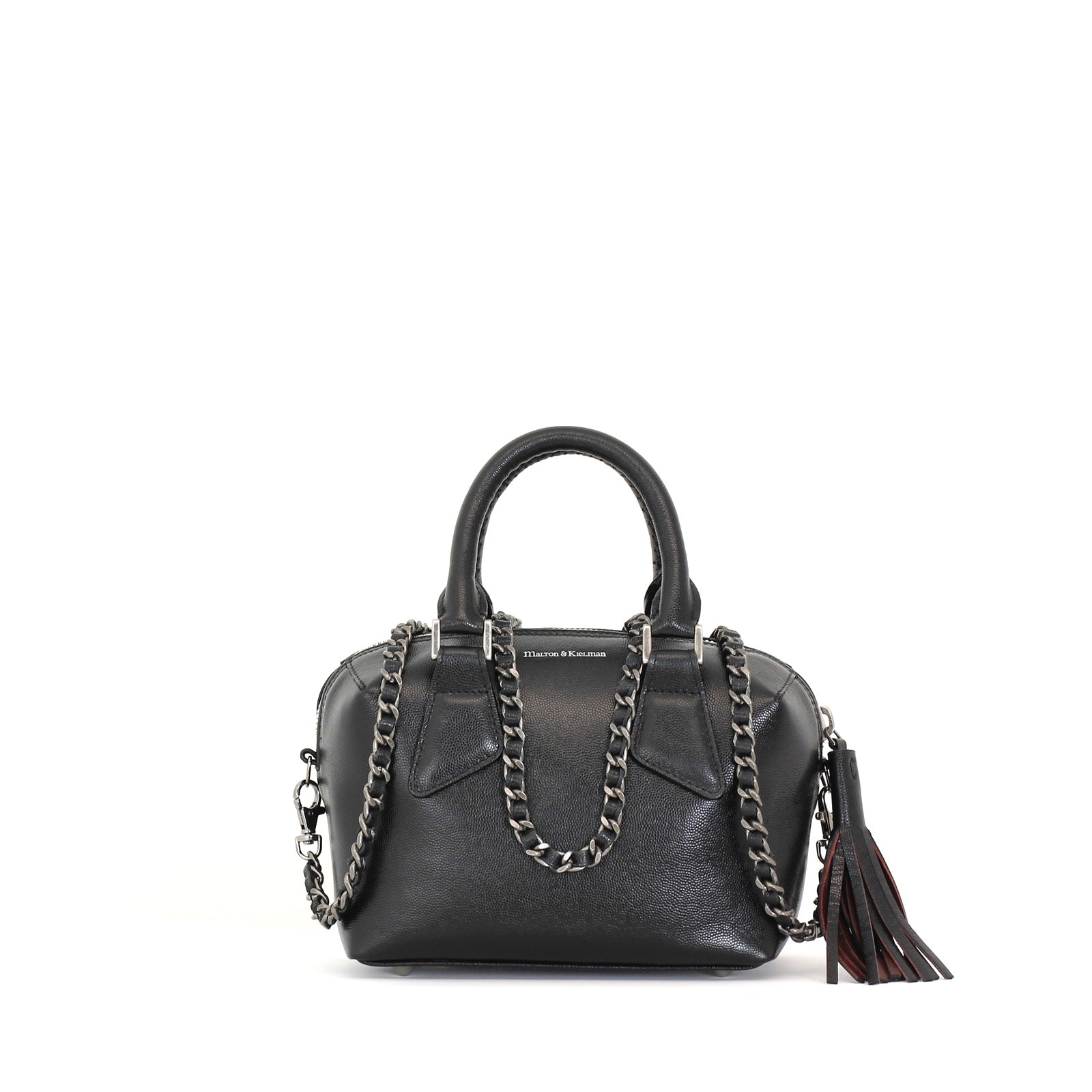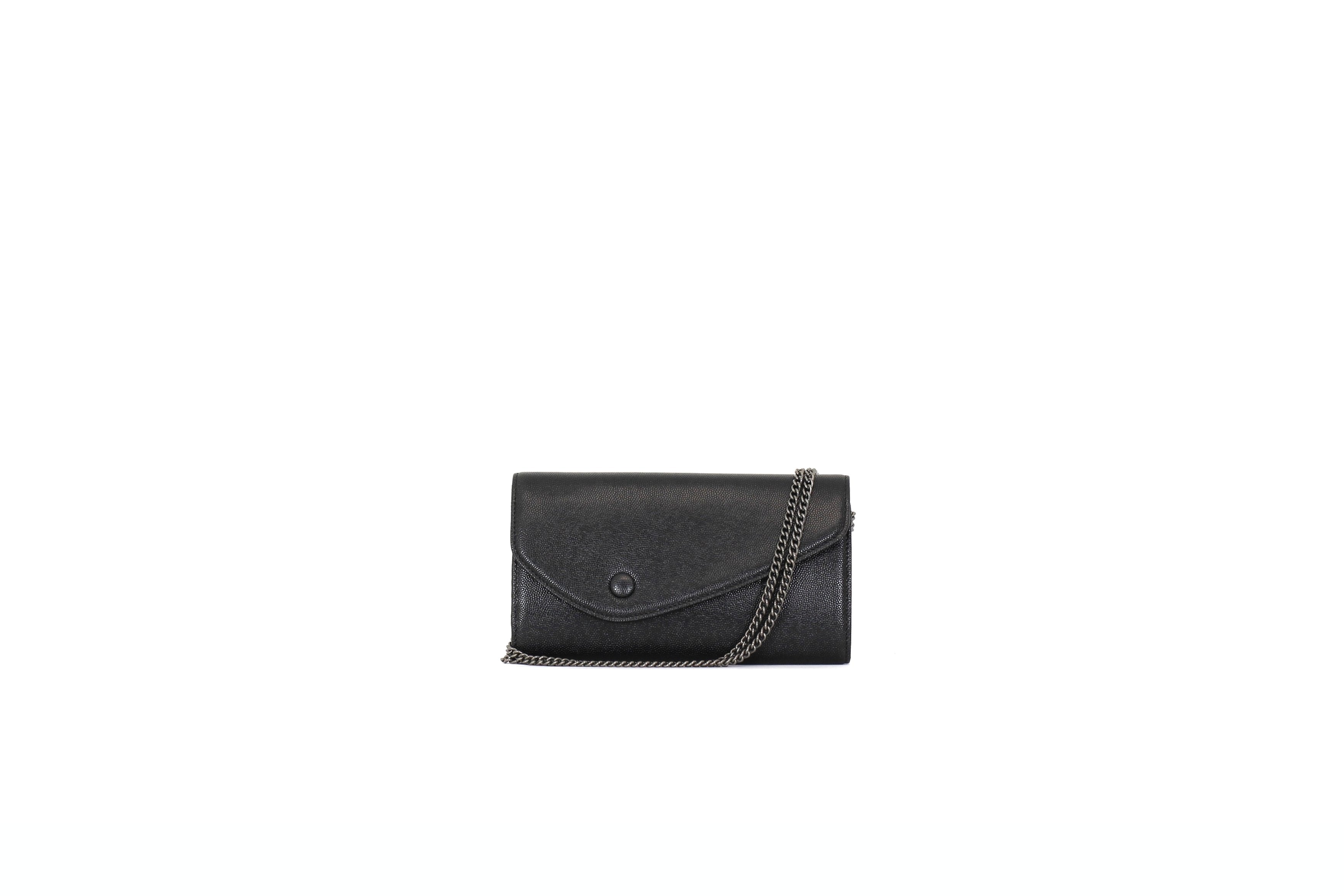 No more products available for purchase