BESPOKE SERVICE - CREATE YOUR OWN BESPOKE BAG, BRIEFCASE OR ACCESSORY
Imagine what it would be like to have an absolutely unique bag, briefcase, belt or accessory, especially made for you. You get to decide your own design, choose from some of the world's finest materials, exotic leathers and have the possibility to add a personal monogram.
To start a bespoke order, simply send us an email on
bespoke@maltonkielman.com
and tell us about your idea. Feel free to add links, sketches, photos or other inspirational content that will help us to understand your preferences.
We eagerly listen to all ideas and always prepare individual sketches for each project. Our common goal is to create the perfect bag or accessory, just for you.
As an extravagant option to customise your bespoke bag, you can choose to get it with a tattoo. A leather tattoo bag, briefcase or accessory becomes a very personal item that undoubtely makes you stay out from the crowd. To get an idea of our possibilities, check out our Tattoo collection that is continously being updated with new tattooed leather goods.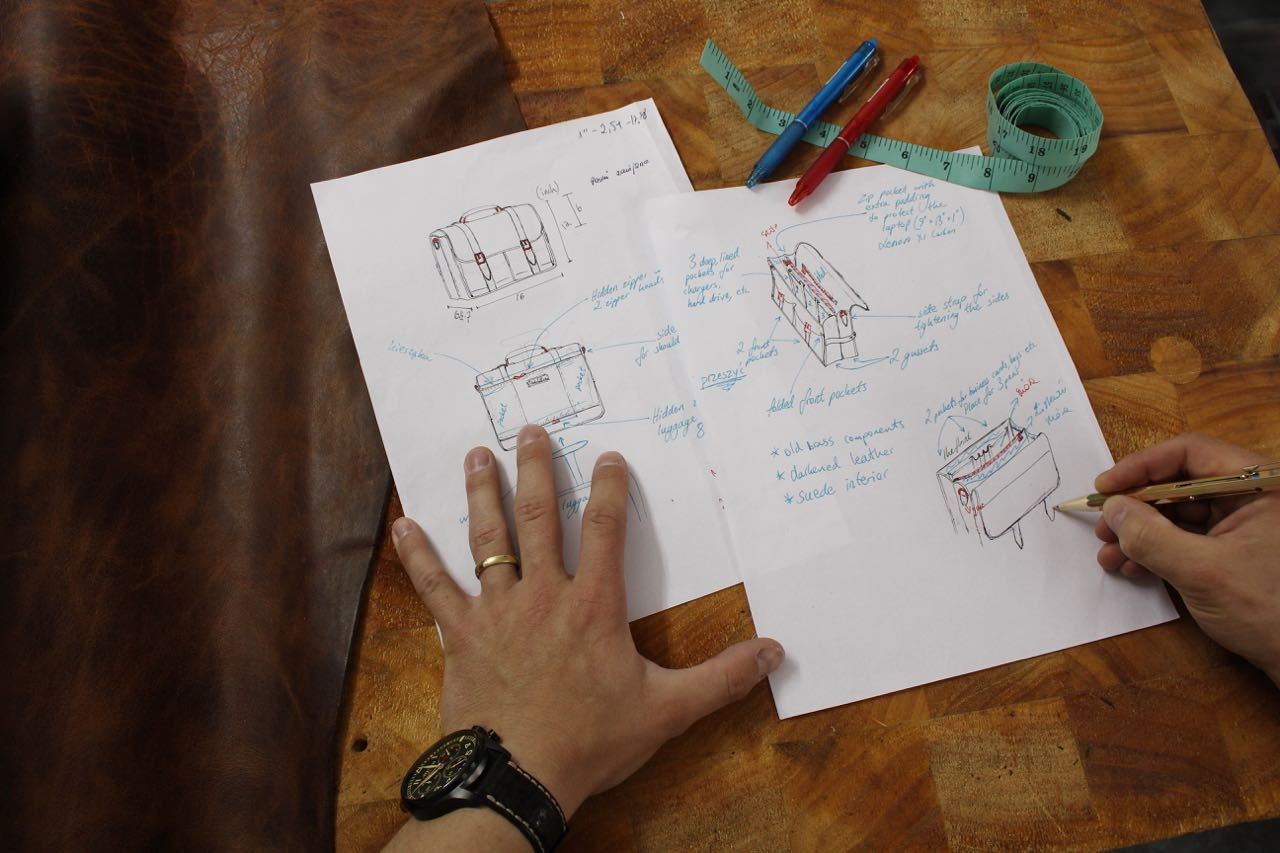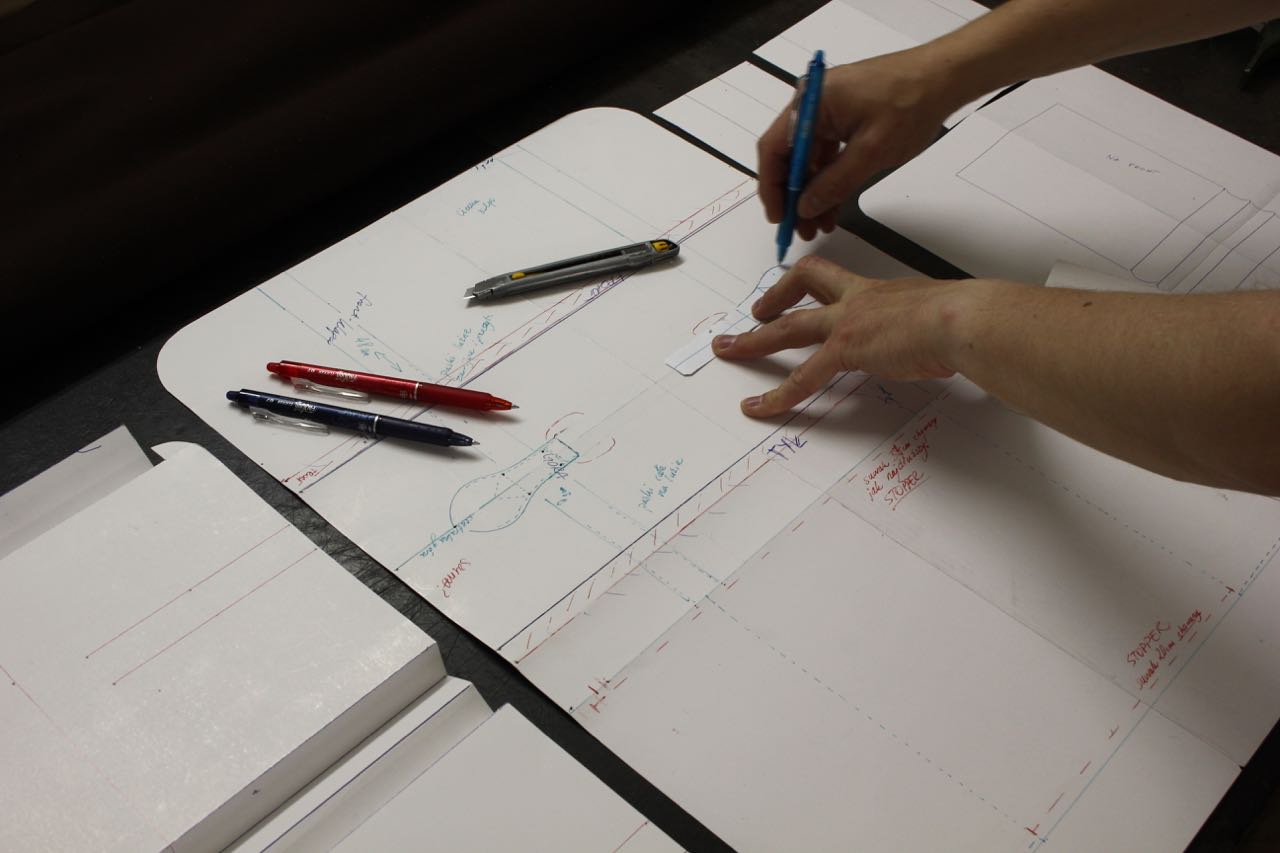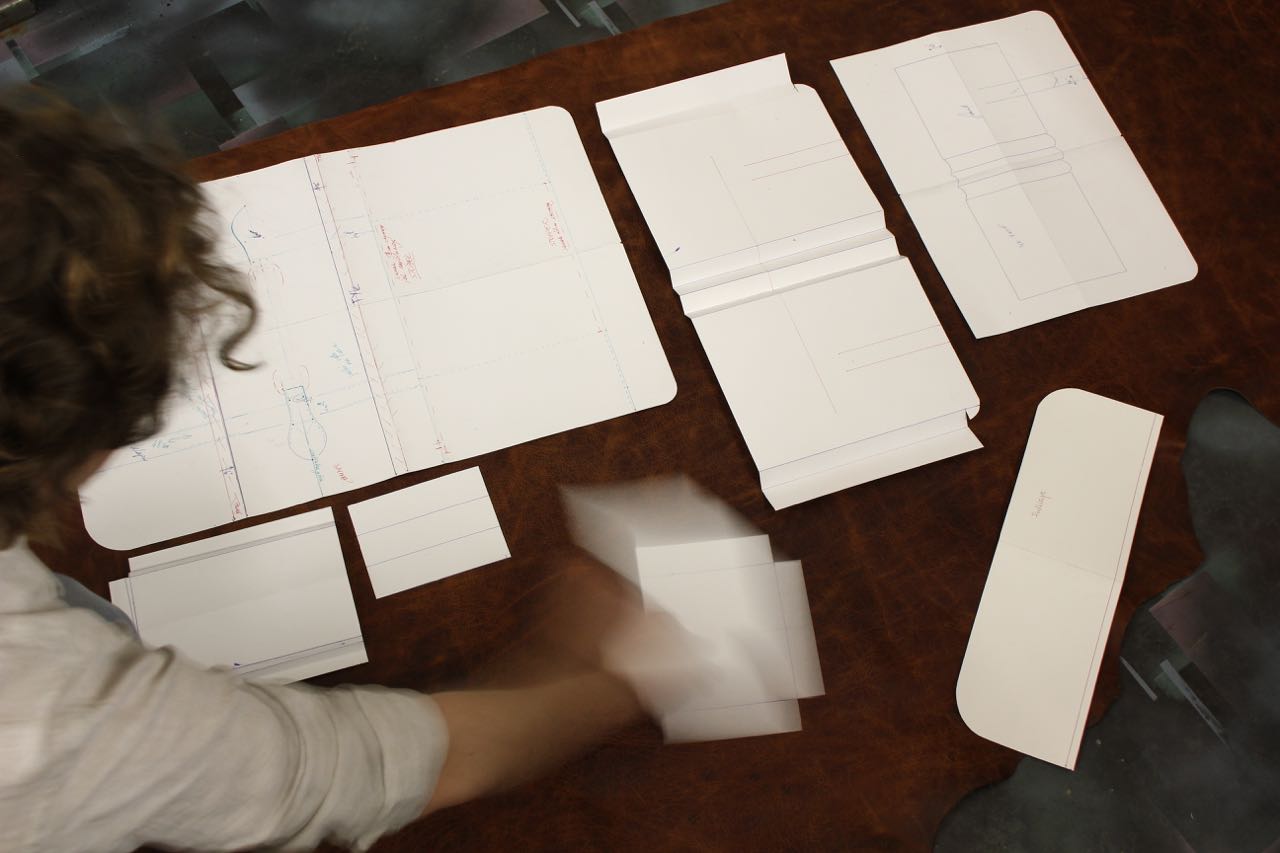 Leathers, custom patina and personalisation
You can choose from numerous
leathers of different kinds
, as well as materials and hardware. You can also have a patinated leather of any color - simply tell us what you want. We mix our colors by our selfs, ensuring that the products become absolutely unique. Below, we present our basic colors and patinas, that also can be mixed together like in the example "Earth".
We're also able to find leathers and components on customer's request, ordering from the most acknowledged tanneries and producers in the world.
You can add your initials (EUR 25) or monogram (EUR 45) to your product and choose between dry, gold and silver stamping.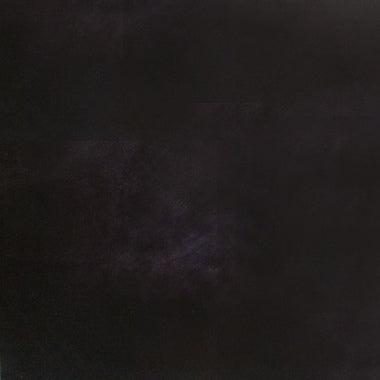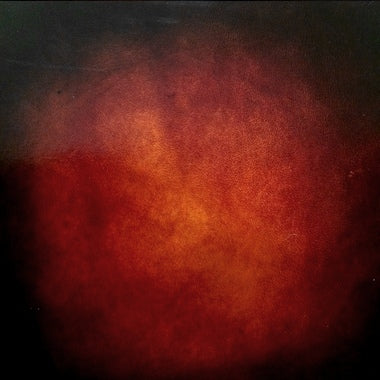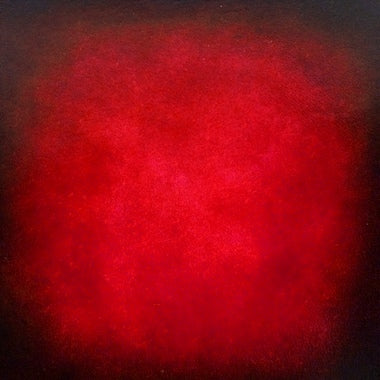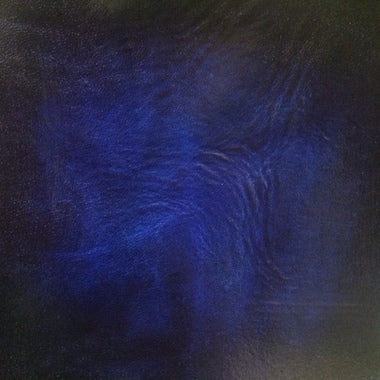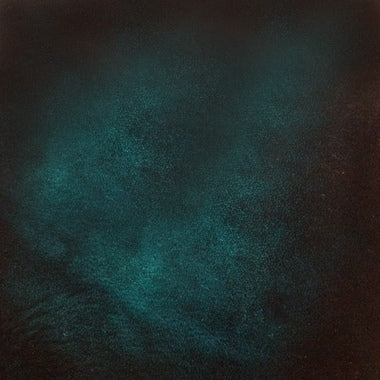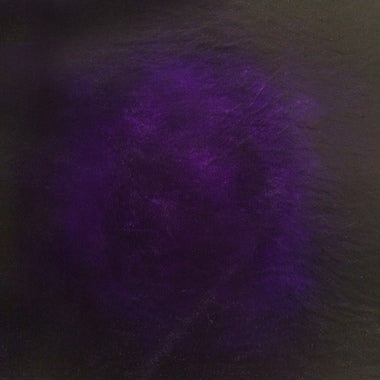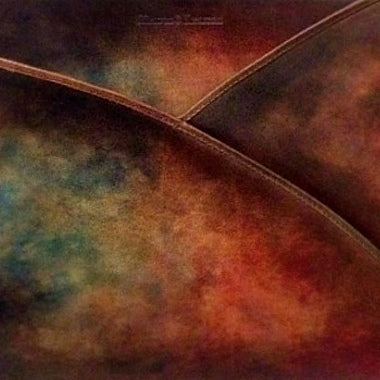 The realisation time for bespoke projects is normally 4 to 6 weeks. Once the project is confirmed, we start collecting choosen materials the very next day and start manufacturing promptly. You get a personal link to your project on our website, where you can make your purchase, keep track of our sketches, get a glance of your options choosen and download photos from the manufacturing of your product. For bespoke orders, we accept upfront payments only.
Learn more about the manufacturing process here.

Find a few examples of our recent bespoke projects below.