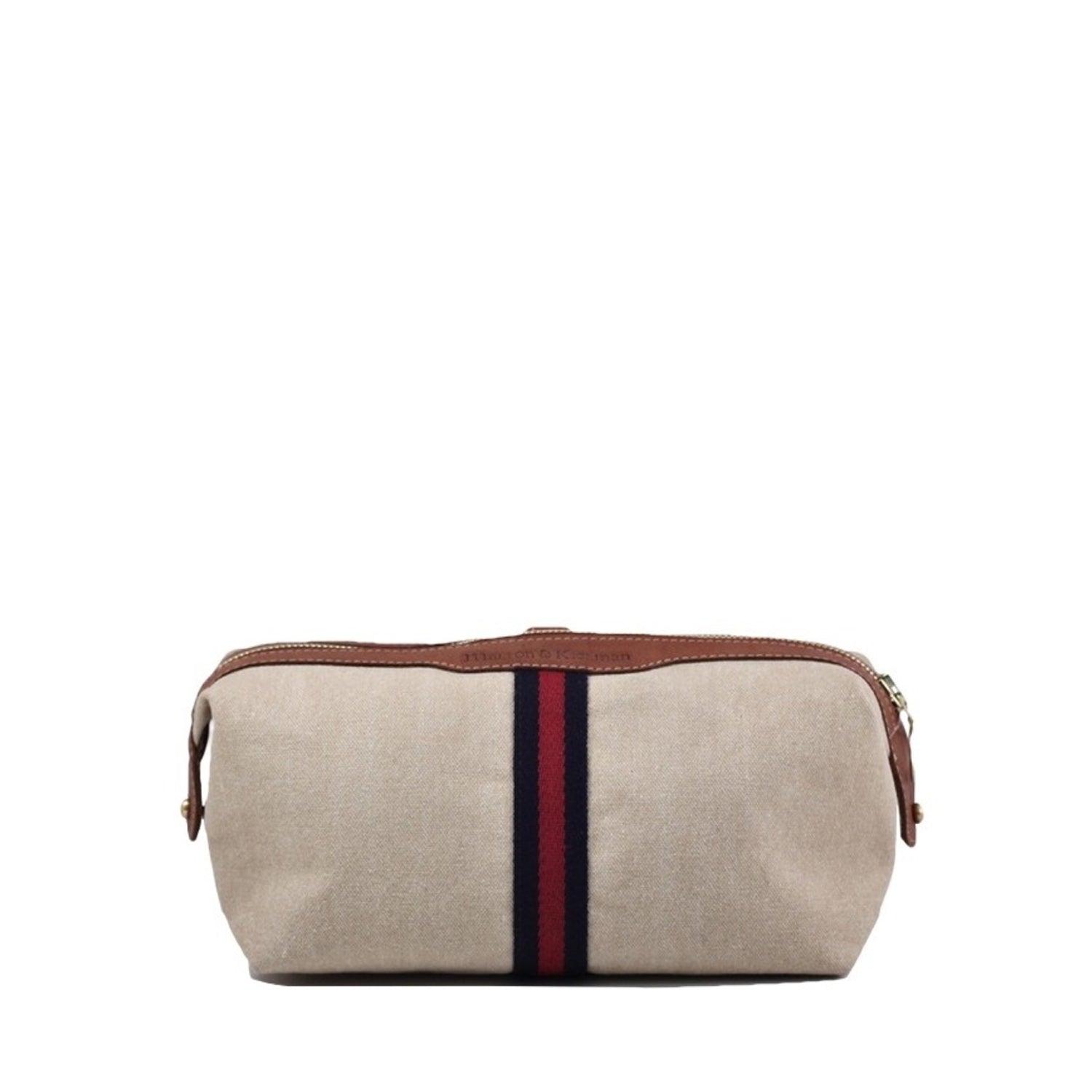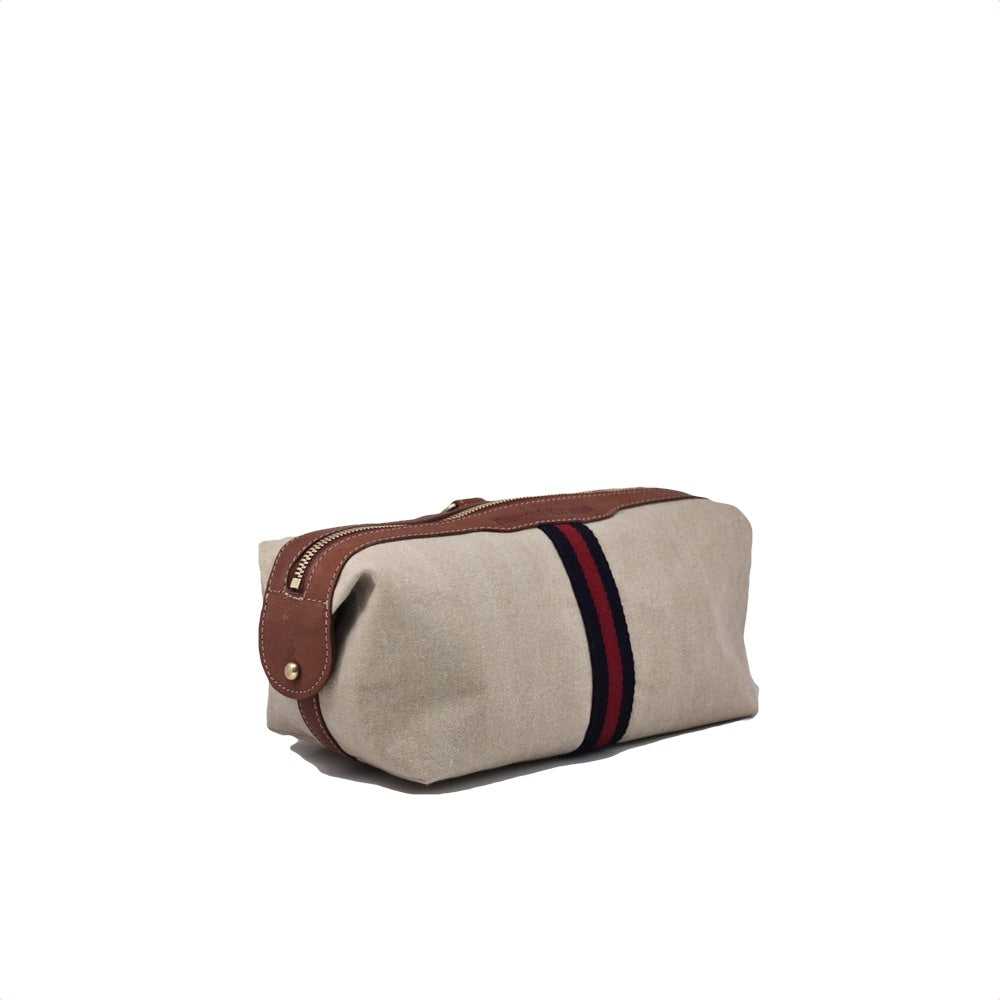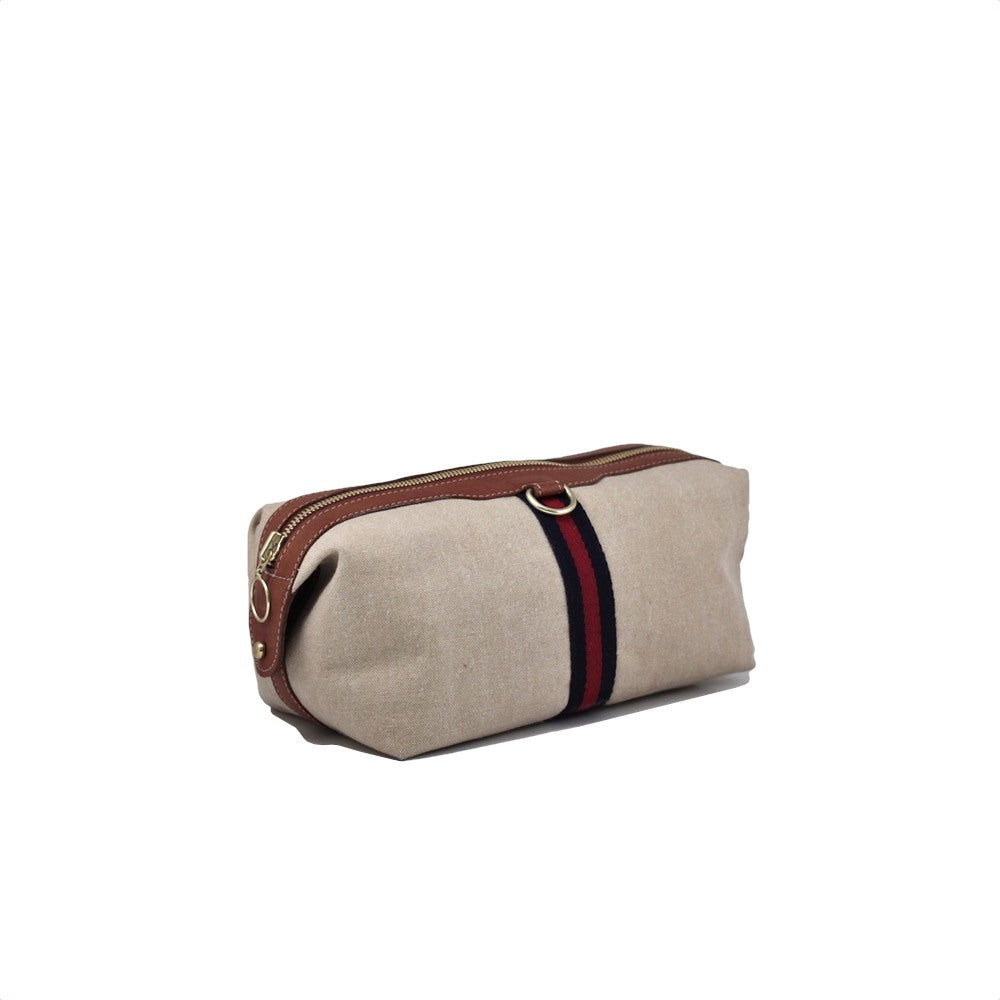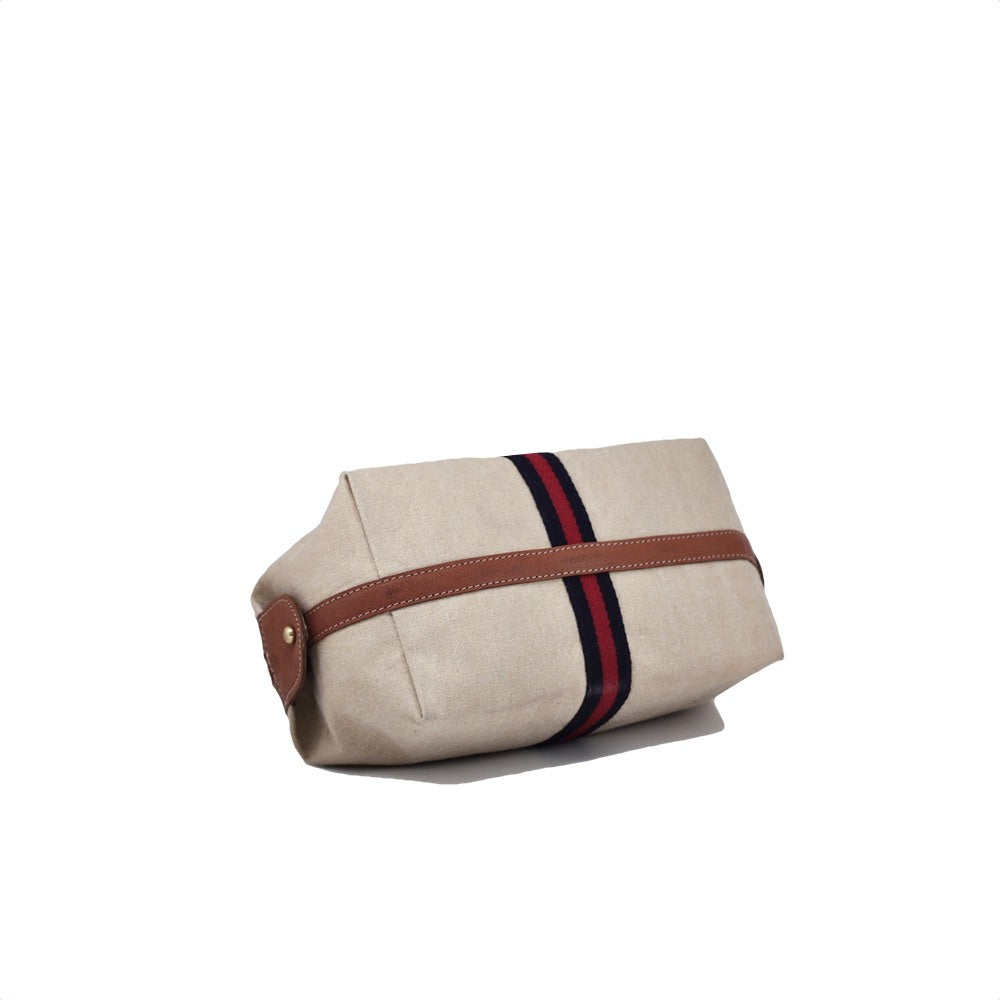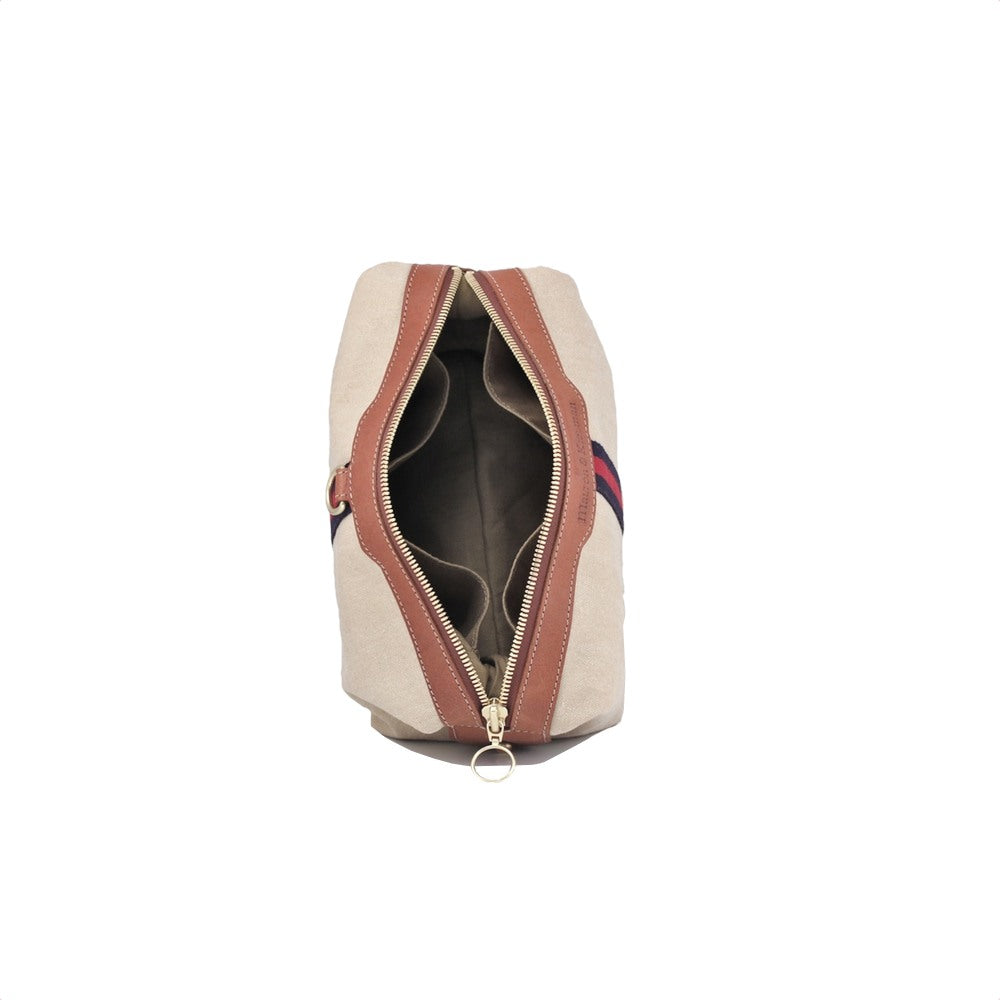 The West Coast Wash Bag is a light-weight bag for cosmetics, made of impregnated cotton and vegetable tanned cow leather.
Interior in cotton canvas with four pockets. The bag can be hanged on a hook and then opens with easy access to the cosmetics.
The West Coast Collection is a stylish and practical set of leisure bags and accessories. Being exceptionally resistant against wear and tear, these products are made for active use, and can all be washed numerous times and still keep their original look.
Length: 30
Height: 12
Width: 12